Products
At Tican Chilled we are committed to best quality from raw material to finished product. Our farmers and producers supply animals of a high and uniform standard, and well-qualified staff work with efficient, high technology equipment to ensure cuts and special products reach unremittingly high standards.
We use a fully integrated system that boasts some of the tightest controls in the industry. It's these rigid standards that guarantee everything is fresh, wholesome, tender, flavourful and most importantly, safe.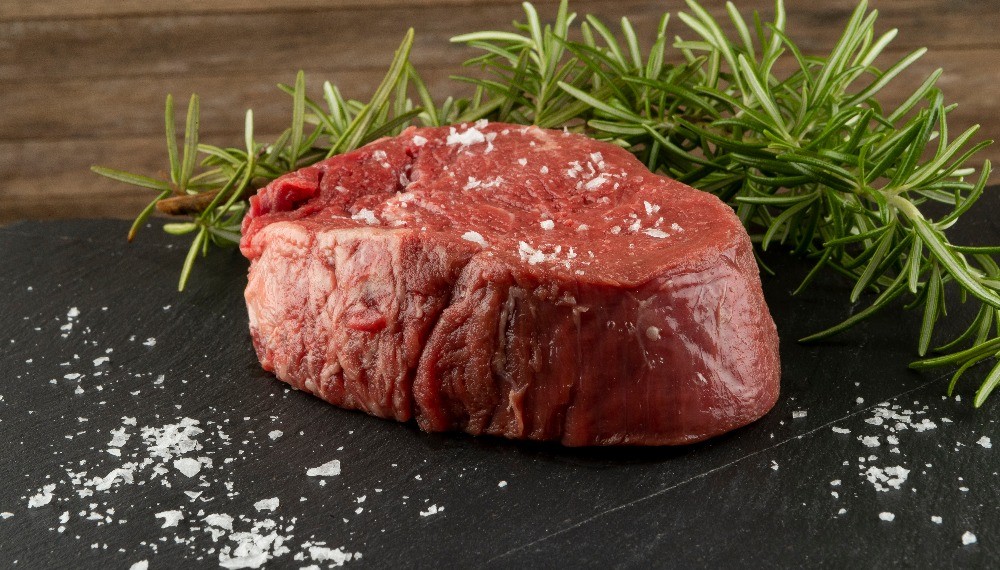 Beef
We are first and foremost supporters of British farmers and their beef herds which result in our Farmhouse Champion, and South West brands backed by the EBLEX assurance scheme. We also stock beef from across the world to cater for differing tastes and markets with impressive range always available from stock.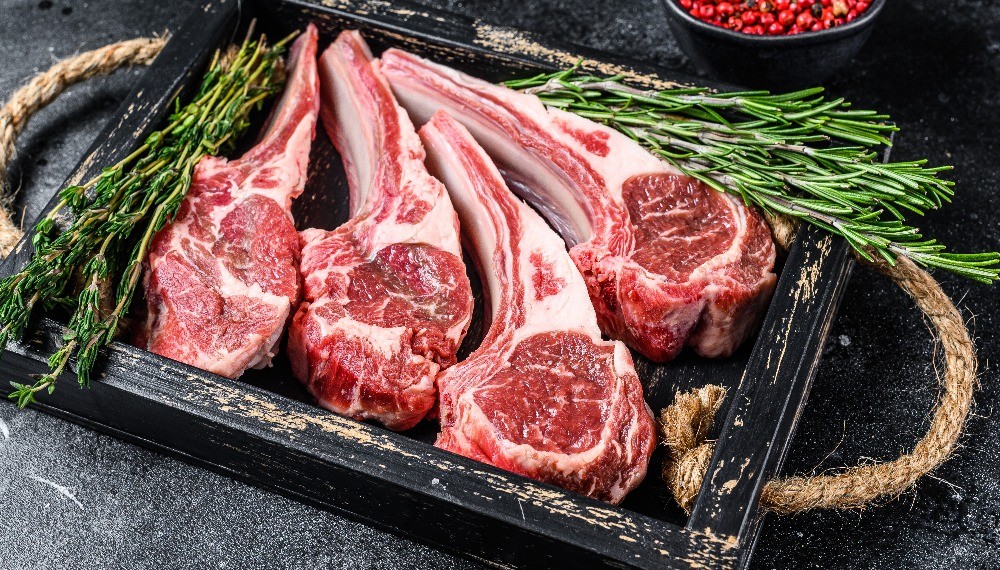 Lamb
Our main focus will always be in support of British farmers, that's why we're proud to work in conjunction with suppliers and farmers within the South West and Wales to develop our own brands of high quality premium lamb. We also maintain good working relations with a number of high quality suppliers in Australia and New Zealand.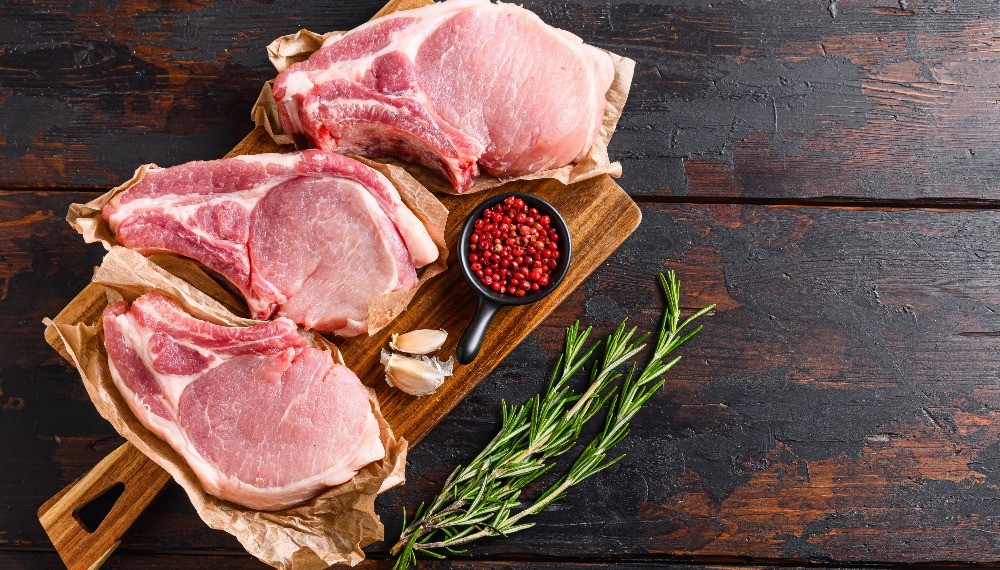 Pork
Supplied to give you peace of mind from farm to fork via our internal supply chain of fully traceable, ethically and sustainably produced Danish pork as well as from leading British and European producers with similar high standards of animal welfare and husbandry.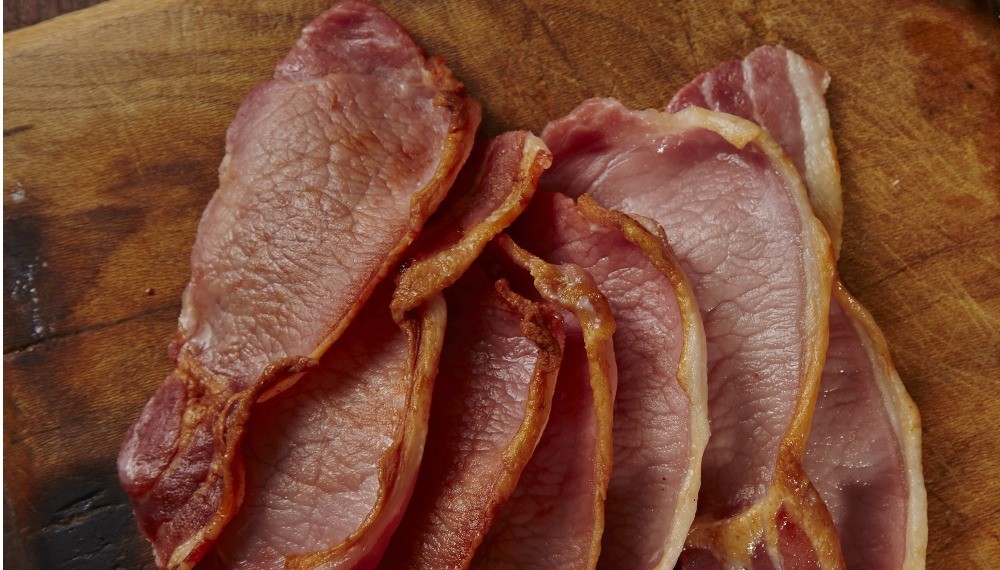 Bacon
Our product range is extensive and benefits not only from our internal supply chain of fully traceable farm-to-fork Danish bacon but also other traditional and sliced products sourced from leading UK and Dutch suppliers.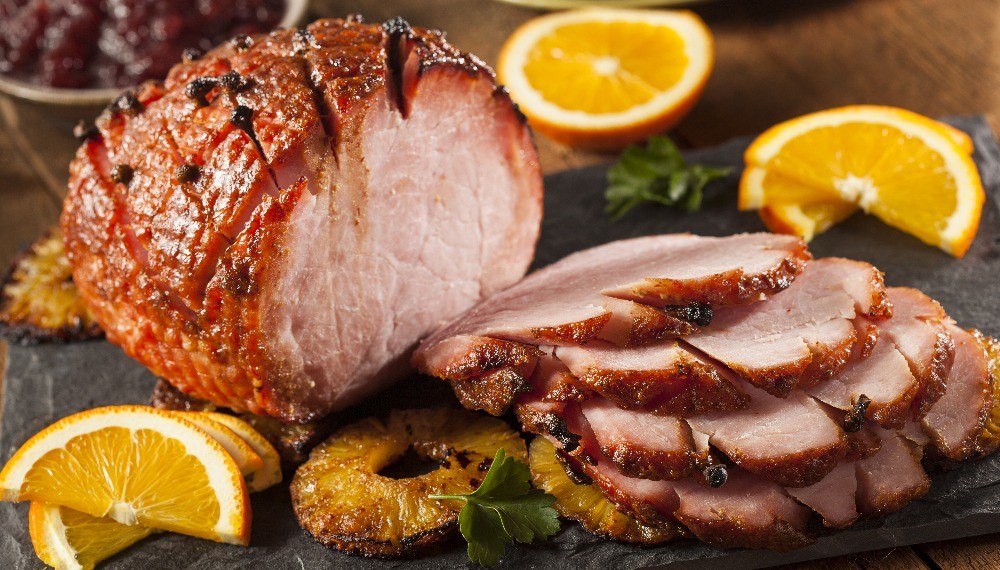 Cooked Meats
We produce our own hams that guarantee customers benefit from a consistent quality and assured standard throughout the supply chain. Our full range includes specialty ham, cooked turkey, beef and pork along with chorizo and other continental products as well as traditional tinned meats.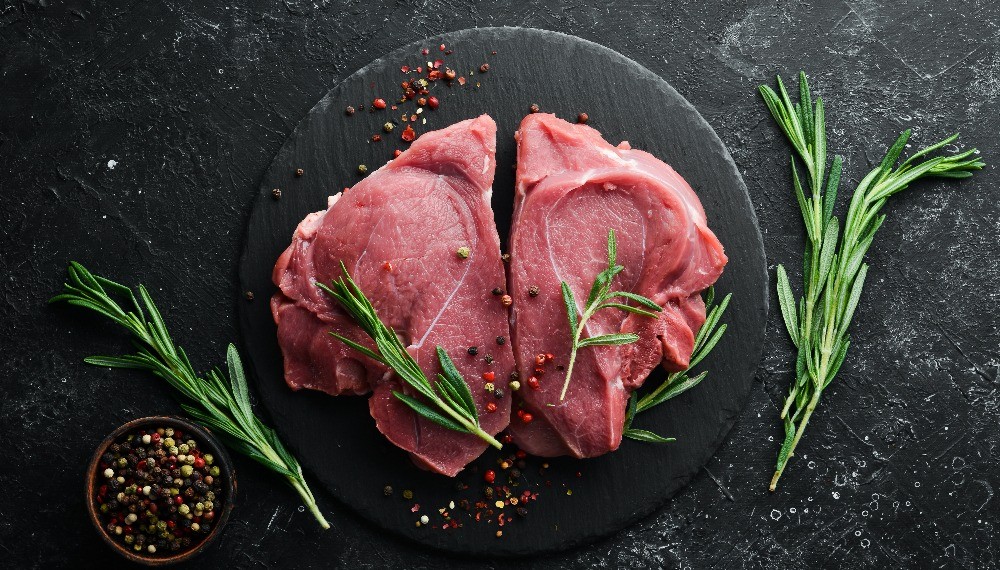 Veal
Our Dutch milk-fed veal meat is tender, light in colour and comes from calves around 26 weeks old. We are very proud of this top quality veal particularly as it is still able to meet our commitment to animal welfare in terms of HACCP, traceability and grading.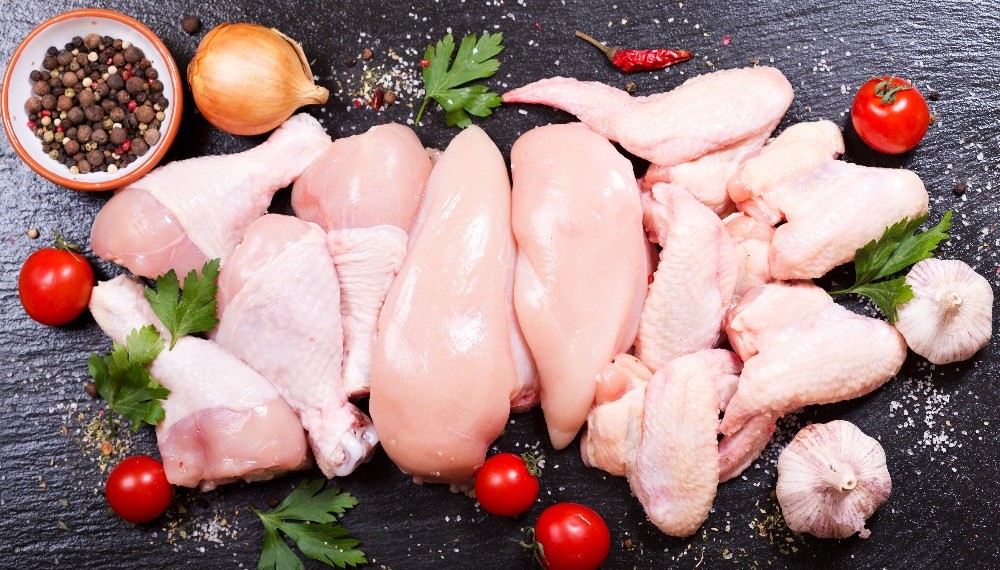 Poultry
Whether it's chickens fillets, turkey butterflies or duck, we can source whatever quantities to the quality you would expect of tried and tested producers in the United Kingdom and across Europe.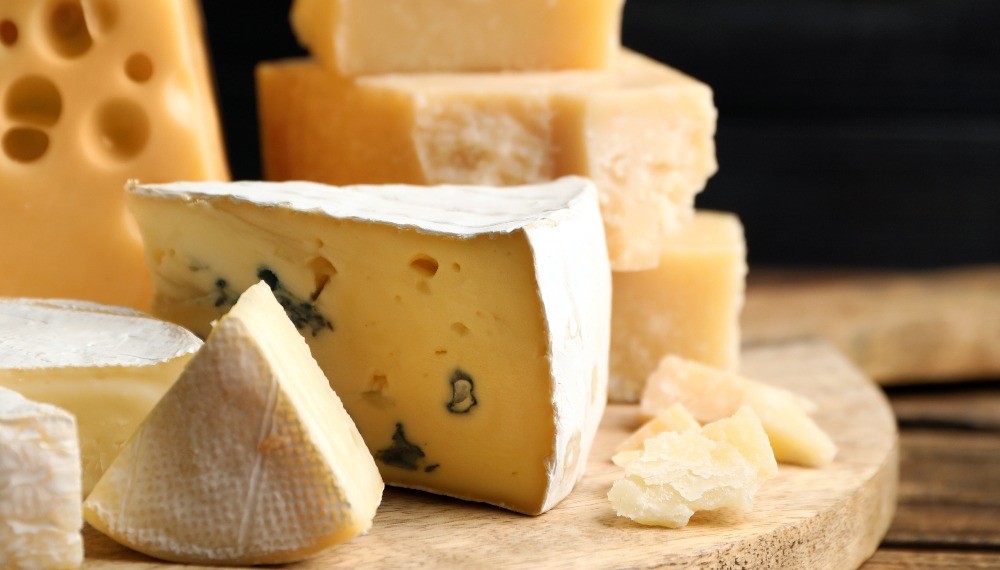 Cheeses
Colliers Welsh Cheddar, Bladen and Horlicks are among the much admired brands that feature in the wide range of cheeses we stock.