Services
Tican Chilled Limited looks to continually build on a reputation for service excellence. This ethos permeates all our projects, plans and purchases as we look to improve our efficiency, lower our environmental impact and harness the best technical advances to mutual benefit.
Each year we continue to invest and improve our fleet; reducing our environmental impact and maintaining a reliable delivery service. Our continual monitoring systems and the constant improvement of our purpose-built cold storage ensure the tightest temperature control for peak freshness of supplies to customers. Utilising the very latest in route tracking technology, we are not only able to give live updates on the location of your delivery but also control delivery costs to benefit our customers. Our comprehensive barcode system allows our teams to easily access product information, optimise stock controls and reduce time at your door by automating delivery checks.
At Tican Chilled, customer service isn't just a box to be ticked, it's something we make sure happens day after day, year in, year out. Our customers find it easy to talk to us because they know we listen carefully to everything they say. We take our duties as a wholesaler very seriously. Not only do all our products conform to all current legislation, we also fulfil our environmental responsibility with minimum packaging, the use of energy saving equipment and stringent procedures.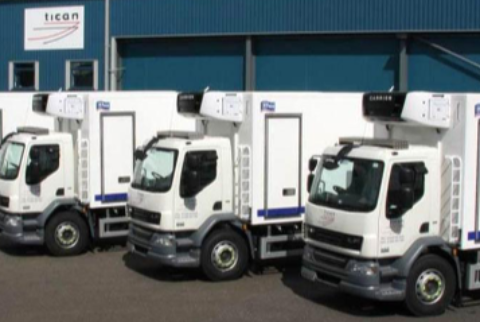 First class delivery
Our experienced professional drivers deliver bi-weekly to fulfil a wide variety of orders across an even wider customer base. And a modern fleet of refrigerated vehicles managed and maintained to the highest standard guarantees we never let one of them down.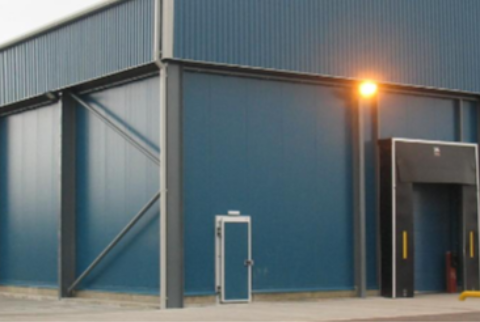 Purpose-built facilities
Designed to optimise product flows, our operational sites are strategically located to manage order collections and distribution nationwide. Yet we do our utmost to minimise the inevitable carbon footprint at the same time. It's another example of our attention to detail.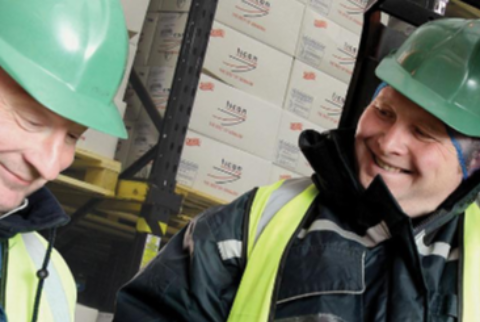 Skilled workforce
Every one of our staff is properly trained with Tican-specific food hygiene instruction given to all food handling staff. Health and Safety is high on the agenda to ensure a safe working environment as well as protecting our customers and their customers too. This continued focus on training contributes to an exceptionally low staff turnover and fosters long-term customer/staff relations.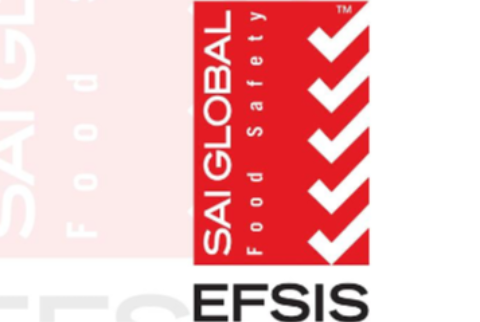 Exceptional accreditation standards
We've been successfully audited by SAI Global to the European Food Safety Inspection Standard (EFSIS) since it was established in 2002. Each Tican Chilled site has consistently achieved the Higher Level Certificate of Conformity that ensures the efficient management of food safety throughout the receipt, temperature-controlled storage and distribution of foods based on Hazard Analysis Critical Control Point (HACCP) principles.