Welcome to Tican Chilled
We are one of the UK's market-leading wholesalers, dedicated to delivering exceptional customer service and serving a comprehensive range of high-quality meat products to businesses just like yours. Every single one of our customers are treated as an individual – we will cater to your specific needs whilst offering expert advice, guidance, and ongoing support.
We also work with registered English farmers who follow the best farming and animal welfare practices, as well as efficient, high technology equipment and a fully integrated system. These rigid standards guarantee everything is fresh, wholesome, tender, flavourful, and most importantly, safe.
About us
Latest News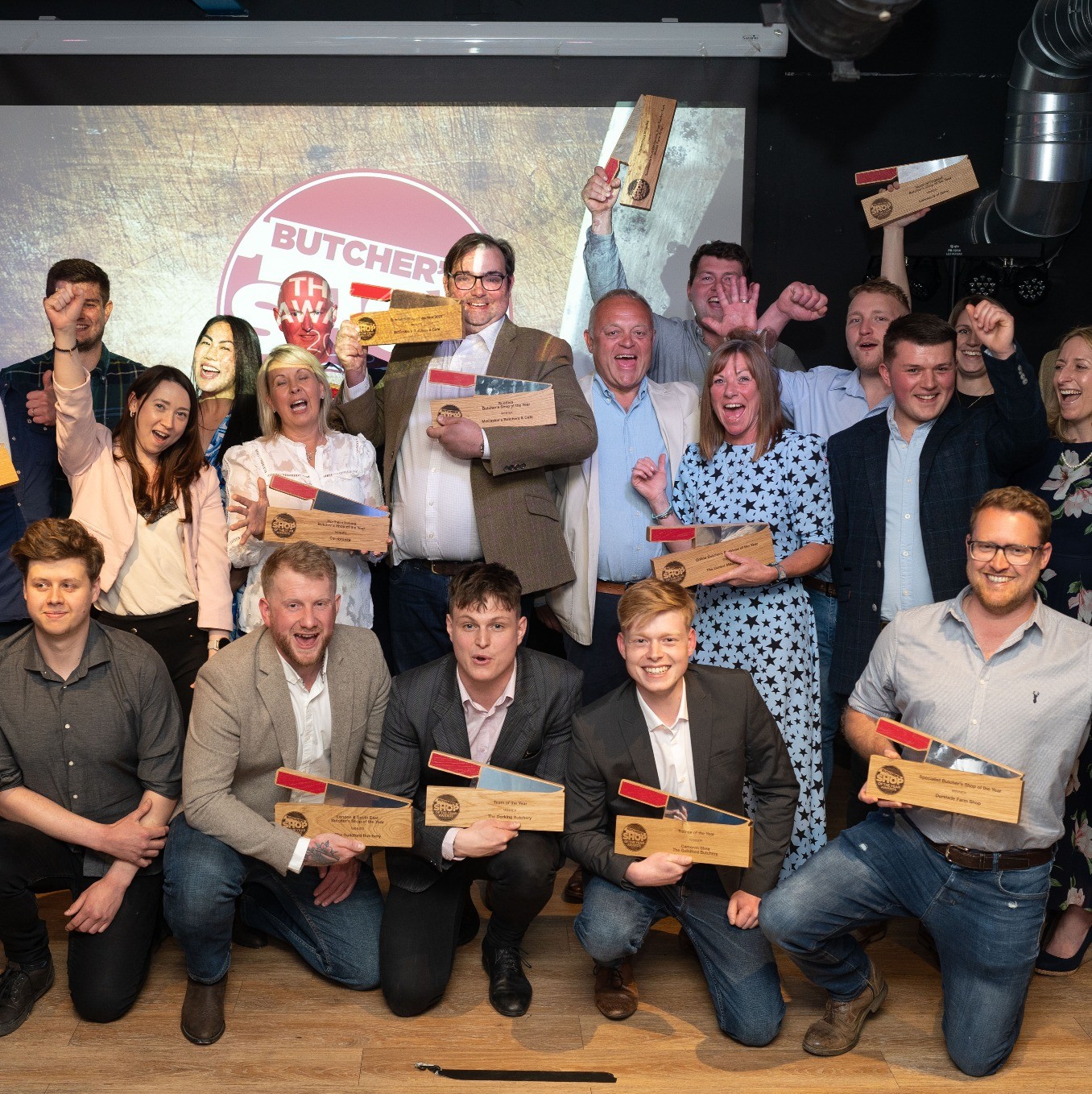 Tican Chilled Celebrates Outstanding Achievements in Butchery at Butcher's Shop of the Year Awards 2023
Published: 2023-05-23
Tican Chilled recently and proudly sponsored the highly anticipated Butcher's Shop of the Year Awards 2023
Read More
Why choose Tican?
Not only do all our products conform to current legislation, but we also fulfil our environmental responsibility by using reduced packaging and energy saving equipment, investing in and improving our fleet, and adhering to stringent procedures such as best farming and animal welfare practices.
We recognise our staff as our most valuable asset and work with them to continuously update our processes and services. Our commitment to our team, research, and open and transparent work culture, ensures we deliver a level of customer service that pays tribute to the same high standards demonstrated by our many customers.
Download Brochure
Get in touch for Product list
The Tican Standard